An organization that may
interest many of you, ARMA: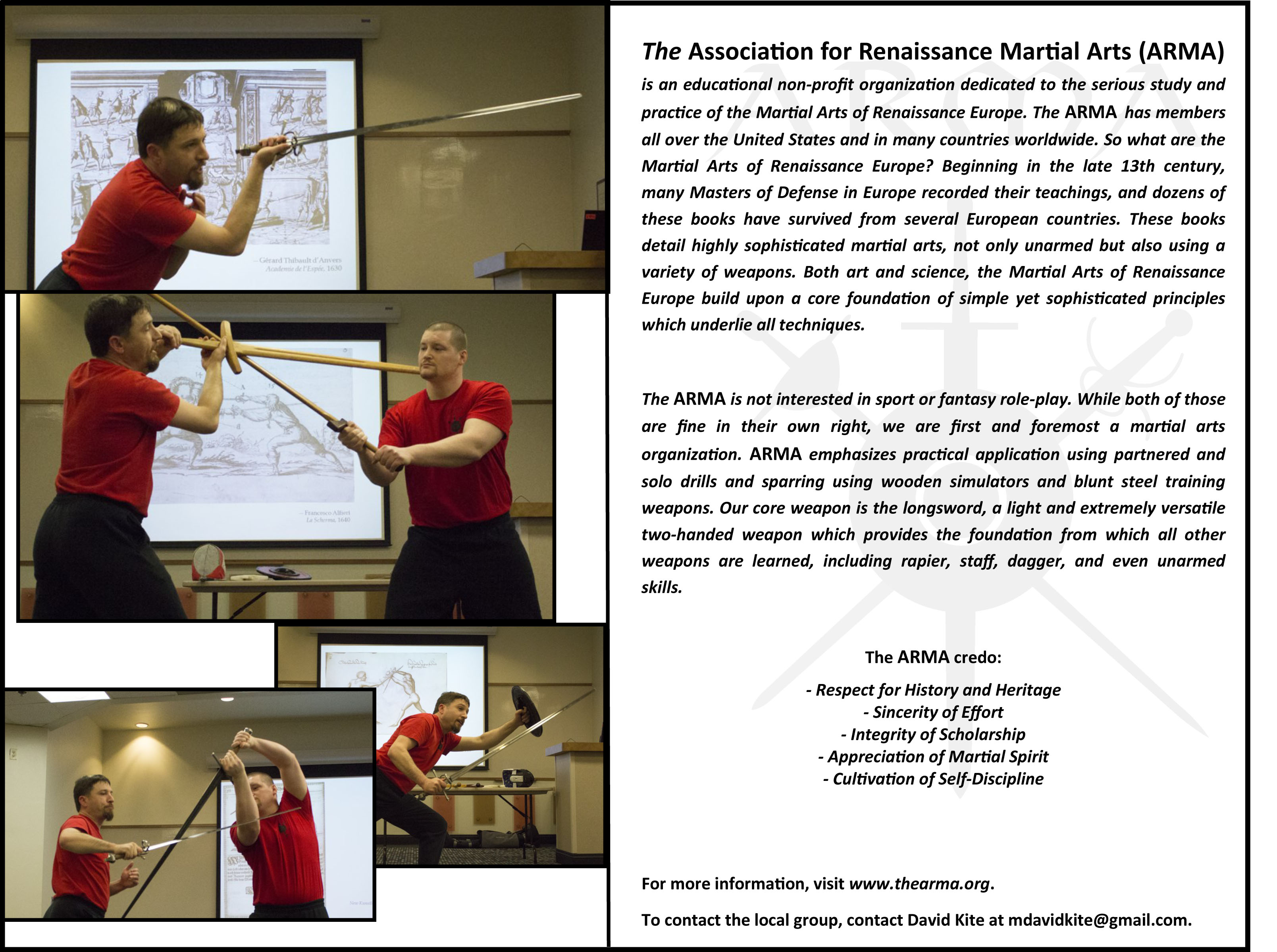 Visit www.thearma.org
Or contact David Kite at mdavidkite@gmail.com
***
Yost Wing Chun Academy
New location opened July 2016!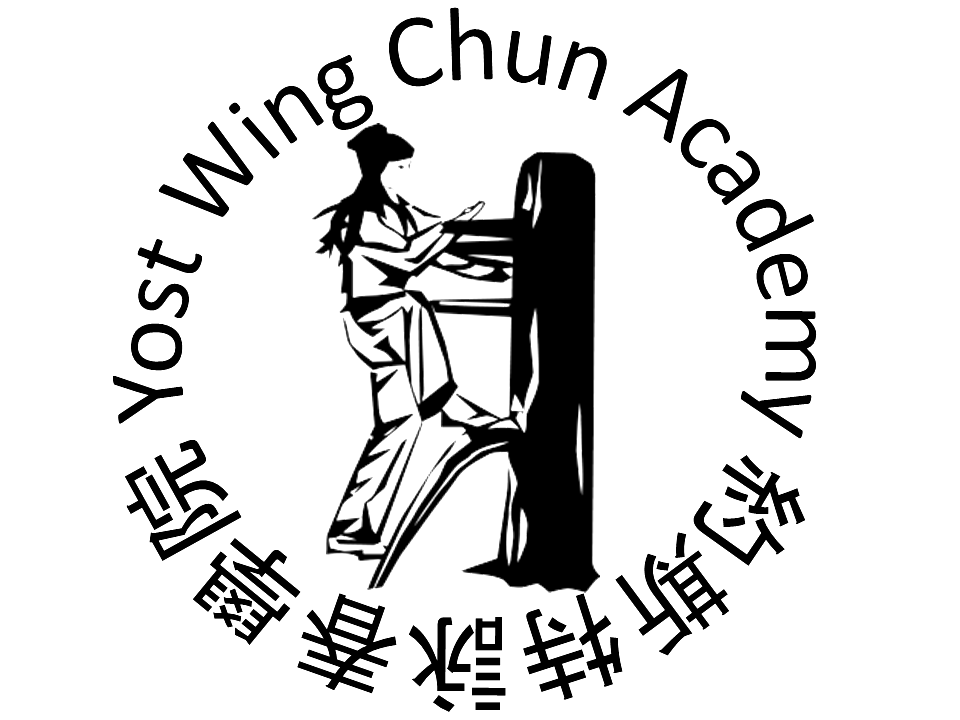 1708 S. 8th St.
Terre Haute, IN 47802
(812) 229-4097
Connect with them on Facebook
******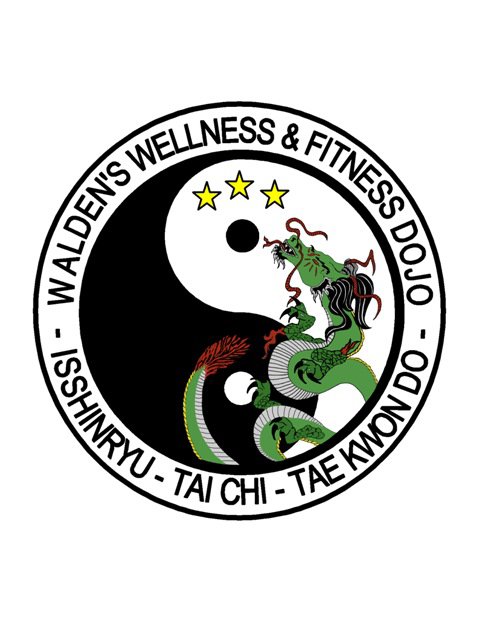 Walden's Wellness &
Fitness Dojo
View/print flyer
You'll find contact information, pricing, instructor background and MORE!
*******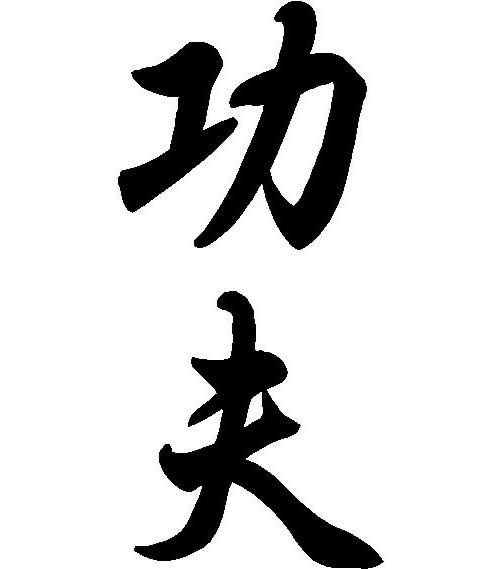 Bryant Ellington's
BACK ALLEY KUNG FU
for ghetto self-defense
View/print flyer
Contact Bryant at (812) 239-2320

****
TO SIGN UP FOR OUR
e-news, "The Buzz",
and get tournament/training info,
school info, new products, instructor articles,
plus special savings!



Text-to-Join
Text right from your phone, and you can sign up for the "Kamikaze Buzz". We'll make it worth your while and send you a $5 coupon to your phone, you can use it in the store or for online/phone orders! TEXT the word "NINJA" to 42828
to get started.
SIGN UP TODAY!!

If you're already on our mailing list, you received your coupon upon sign-up.